Exceed Concrete Construction is an ISO 9001:2015, ISO 14001:2015 and ISO 45001:2018 certified and Local-Buy prequalified organisation for residential, commercial, industrial, and civil concrete construction, civil construction work, earthworks, drainage construction, infrastructure, road pavements and traffic management services.
The company was established in 1997 at Sunshine Coast with service and operation coverage over Southeast Queensland and all regional and rural areas of Australia. 
We are experienced having a proven track record in a large variety of construction fields:
Civil concrete construction;

Infrastructure concrete construction;

Remote mining campus concrete construction;

Remote and offshore resort site and campus concrete construction;

Residential and multi-level building construction;

Commercial and industrial construction.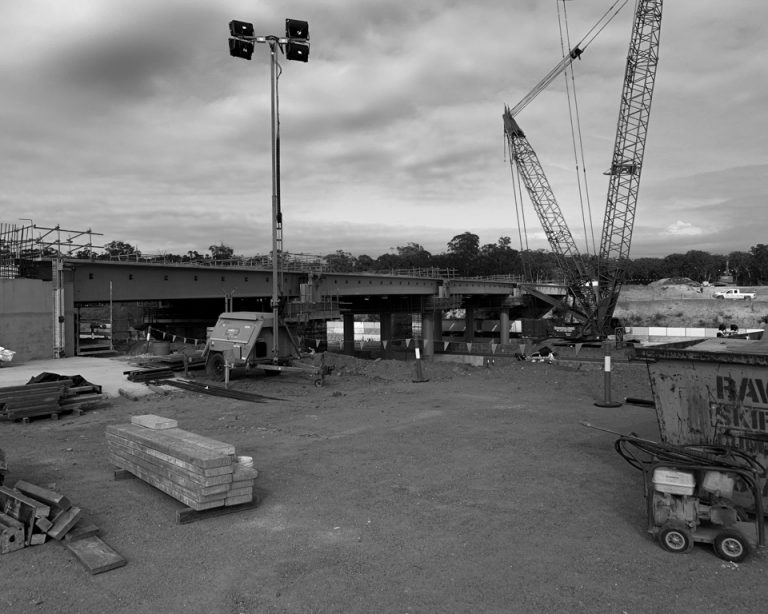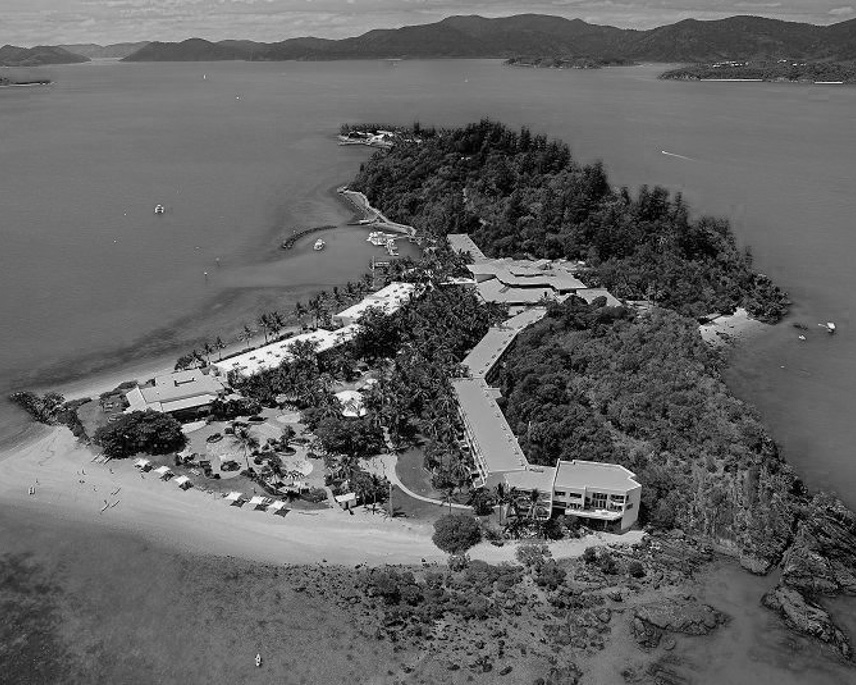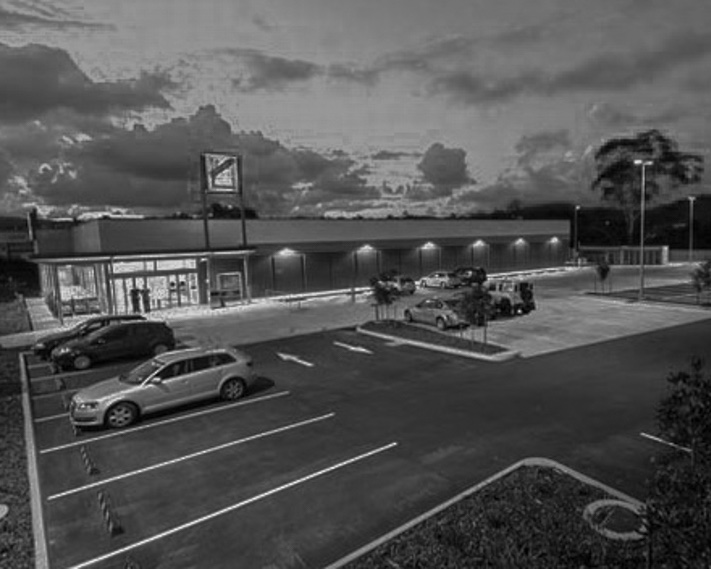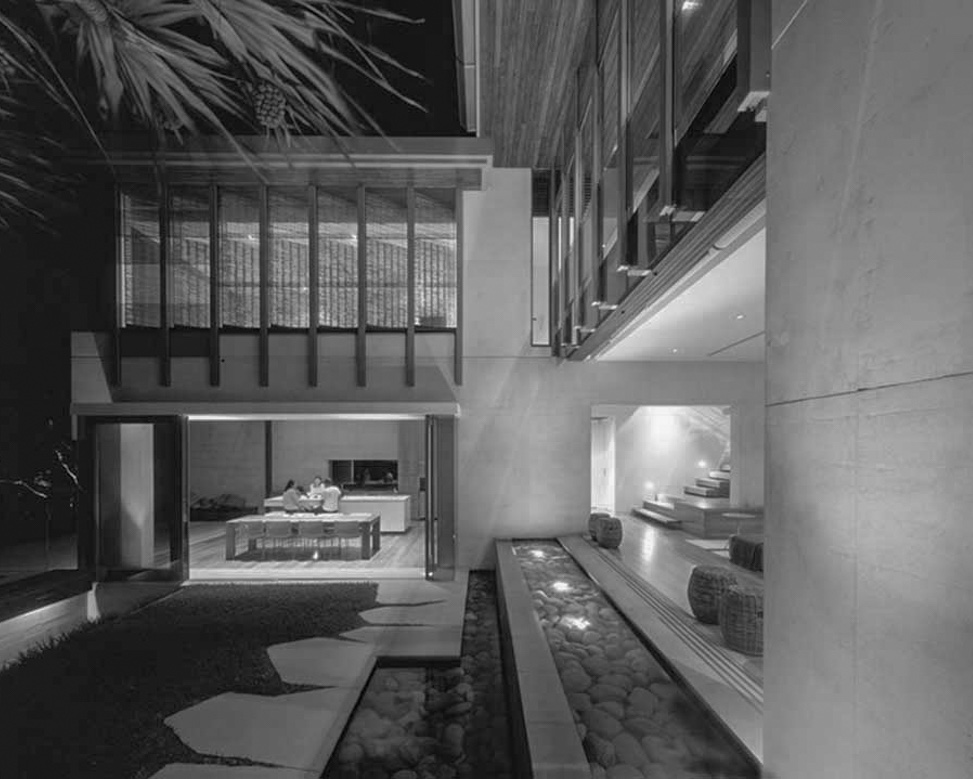 Darren Ball
Managing Director
Matthew Loft
Quality Manager
Adrian Rae
Project Supervisor
Dave Jones
General Manager
Teila Ball
Contract Administrator
Tyrone Drury
Project Supervisor
Neil Raine
Construction Manager
Colin Miller
Project Supervisor
Belinda Burt
Project Administrator
Dean Bridge
Project Supervisor